Team
Concepcion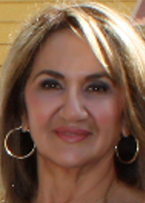 Concepcion has been in the salon industry since 1996. At the beginning of her career, she was trained at a very prestigious salon in Tucson. Further training was received at Fred Segal in L.A. and Bumble & Bumble in N.Y. Concepcion is also trained in Hairloc extensions stylist. Concepcion has an eye for customizing a hair cut and color for the clients' facial shape and skin color as well as considering time, lifestyle and care.
Murat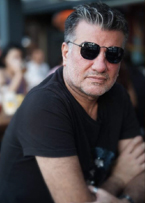 Murat has been in the hair industry since 1988. He has furthered his training with Loreal, Wella and Schwarzkopf. Murat also attends hair shows, when possible, to stay up to date with the new styles. Murat specializes in color, highlights, ombre, and hair repair with experience in updos for weddings, graduation, and prom styles.
Janeth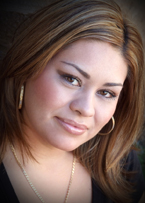 Janeth has been in the hair industry since 2005. She specializes in hair cuts, color, and updos. She is also trained on So-Cap and Hairloc hair extensions. Janeth continues to further her education by taking weekly courses to be up to date with the latest styles and trends. She enjoys her professional career as a hairstylist.
GiGi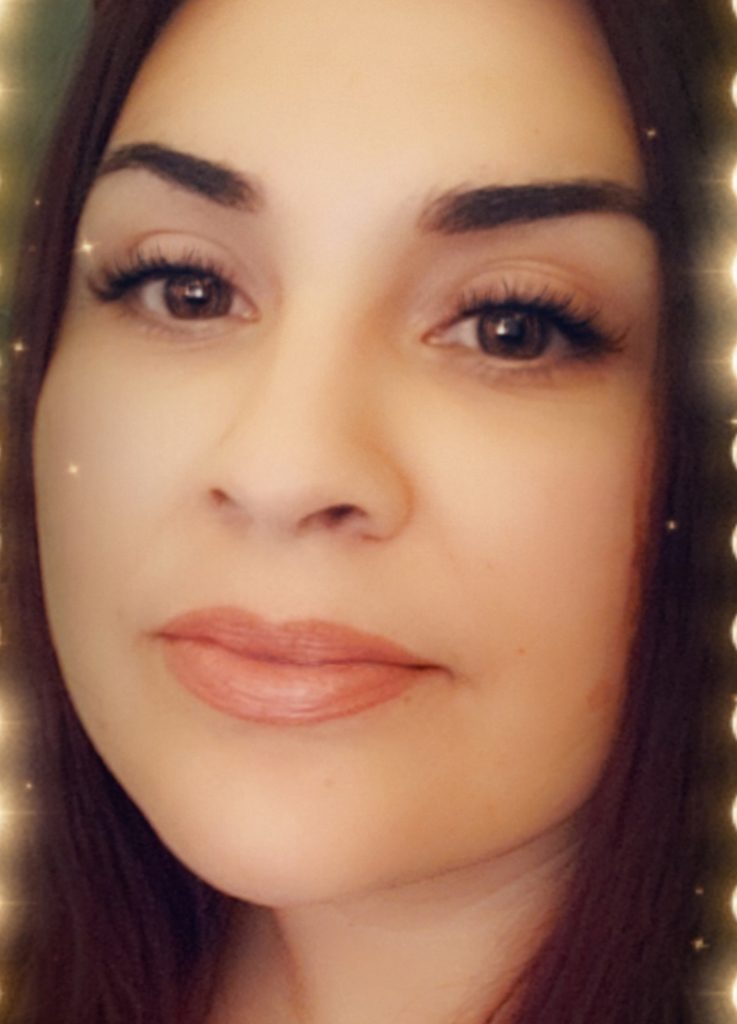 Has been in the Lash & Skincare industry since 2014. She studied at Pure Aesthetics Naural Skincare and has been trained and certified as a Lash Artist with Borboleta Beauty.
Gigi continues her education in product knowledge and new techniques. She is happy to be part of the 'Peak of Perfection' team!
Ibeth Assistant and Front Desk Help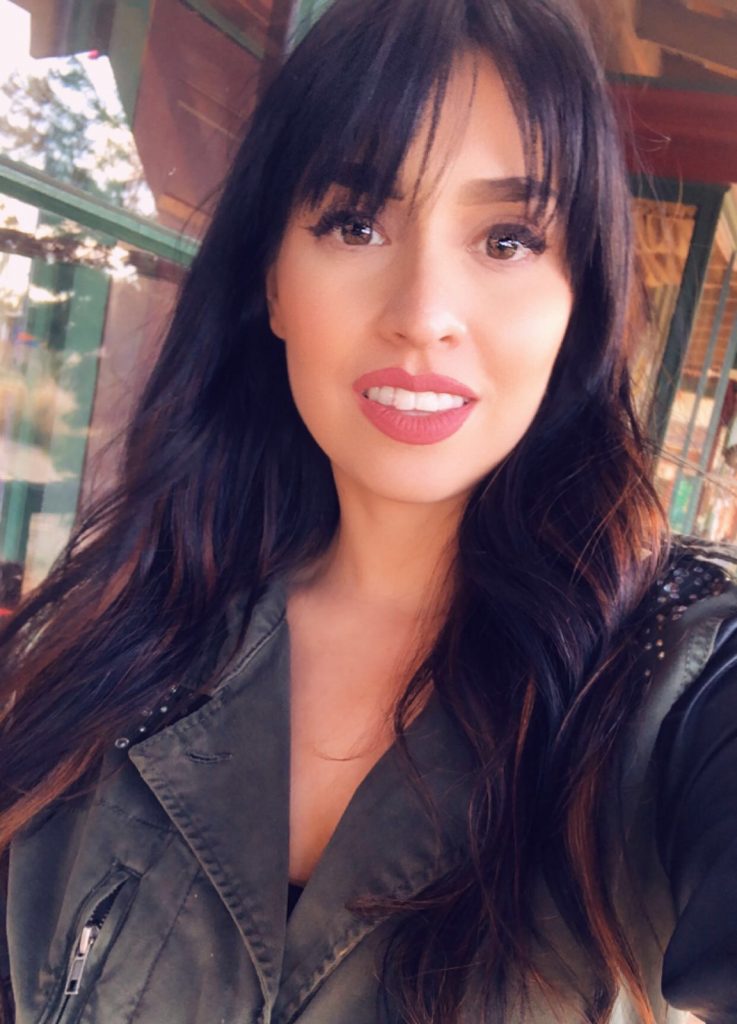 Testimonials
Perfect short blunt cut! Their name serves them well. I called in and they were able to accommodate me on the spot! Great customer service, friendly and caring. Murat did fantastic- he definitely has skills for a straight blunt cut. Thank you guys!
Wow! I LOVE this place! They really go out of their way to accommodate us on our special day! Concepcion the owner has been my stylist for over 15 yrs! From the moment you walk in, you can tell you are walking into a family owned place from the familiar welcome you receive. I recommend Concepcion to all of my friends, she truly loves what she does and always keeps my hair cut and color looking amazing!
I am so happy with the color and cut that Concepcion did for me today. I took a picture of the style I wanted and she adapted it to my hair. I liked how she showed me different ways to style it, as well. The staff was very welcoming. I am so glad I found them.
Great service… Job well done!
I discovered Annie last spring, best pedicure ever… I love the products she uses, have been using them at home since May, my feet are in much better condition… no more dry rough skin… I also have my hair done regularly with Conception, she is the best! I get many compliments on my hair color, thanks to her… Upscale, very clean salon in fun Traildust Town.
Concepcion is the best, my hair is always looking flawless and rejuvenated when I go to her. Highly recommend!
It is a must here in Tucson, AZ very friendly and family orientated atmosphere! Love the people and the surrounding businesses have something to offer for everyone!
I have been going to see Concepcion for several years now and she is, hands down, the best hair stylist I have ever been to. She is amazing with color- I always get golden highlights and tell her to make them as natural as possible and she has perfected my hair so many times- no streaks of blonde, completely beautifully blended hair color! She is a wonderful woman who is so fun to talk to. I live in Phoenix now and still only trust her with my thin, straight, always in need of some personality hair. Go to her and experience the beauty for yourself!!
I bring my kids here all the time, my wife goes, my friends. They take great care of everything.  We absolutely admire Neri!  The ambience is nice, the office is awesome.  They have reasonable pricing, and always go the extra mile to make everyone feel special. I do appreciate the attention to detail for my kids.  Neri would do things like bring drinks for my kids … Who does that! Awesome Customer Service.
I had my previous stylist be late for my appointment for the THIRD TIME and I really just wanted a haircut. They took me in at the last minute, and the stylist I had was awesome! My hair turned out exactly like I wanted and looked great! They are reasonably priced and friendly. Highly recommend!
I've been a client of Peak of Perfection for over 10 years. Concepcion and the team are friendly, knowledgable, and know just how to make my hair look amazing every time. I highly recommend this salon.
I will drive from Phoenix to Tucson just for a hair appointment with Conception because she's the only one that I trust to do my hair just the way I want it. She is able to give the right color and I always leave happy. She is an artist in her craft!
I've been a client to Peak of Perfection for approx.11 years, and with no doubt this is the best salon in Tucson, their services are great, super friendly staff, and Concepcion it's unique, nobody has ever done my hair like her, just love it!!! I highly recommend this salon.
I have been seeing Concepcion exclusively for over a year now, and couldn't be happier. She is so talented, so skillful, and quick. I won't go to anyone else ever again.
My daughter found this wonderful place. I have NEVER gone home after my appointment unhappy! They are professional and great place to relax and get pampered. I love Concepcion
I have received great service from Concepcion at Peak of Perfection. I definitely recommend her!
Concepcion, Has done my hair color & cut, highlights, very happy and pleased!
Concepcion is the best, my hair is always looking flawless and rejuvenated when I go to her. Highly recommend.
Truly had a great experience. From the moment I called in to book an appointment, the staff was super nice. I've been to a few salons all over Tucson and have never gone back as I always felt judged and the staff was not nice. This place is definitely NOT THAT!
A friend recommended this place to me. I am so happy I came. I was treated to a complimentary drink which was so thoughtful! If anyone is looking for a forever salon this is the place. I will 100% be going back and booking the stylist Concepcion again. She was amazing.
Beautiful results

 · 

Amazing results